Info, Actu et Événements France et International
[NEW!]  Financial Engineering, Modeling, Simulation & Data Analytics (Sorbonne Université & Ecole Polytechnique Executive Education)

Updated Deadline: October 20th 2018 – Apply now!


A Financial Engineering Executive Degree For Graduates in applied mathematics (probability and statistics), IT quants, FO/MO, Risk…
►Classes Location: Campus Pierre et Marie Curie (Paris)
►Teaching Team: Emmanuel Gobet, École Polytechnique, Gilles Pagès, Sorbonne Université, Mathieu Rosenbaum, Ecole Polytechnique…
►Targeted skills:
Numerical methods for simulation/optimization (GPU),
Statistical tools for calibration, HFT & automatic investment strategies,
Financial Engineering for Fintech, Data Science for Finance
Quantitative Risk Management
Quantitative Portfolio Management
Deadline: October 20th 2018
The Executive Degree in 6 Essential Answers
Apply now!
---
---
[# Data Scientist Opérationnel] : Intégrez le Mastère Spécialisé® Valorisation des données massives de l'INP-ENSEEIHT et l'INSA Toulouse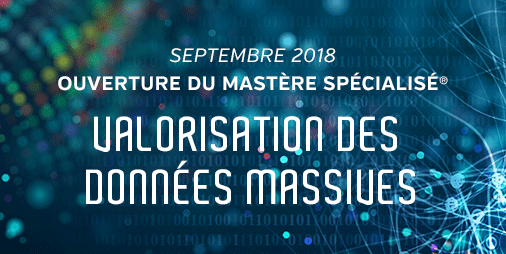 Futurs Data Scientists/Data Engineers : Découvrez la formation !
Vous êtes diplômé Bac+5 : ingénieur/master en mathématiques/informatique ou équivalent.  Contrat de professionnalisation possible (sous réserve d'acceptation du dossier par l'OPCA concerné)
Vous connaissez le MS® : téléchargez le dossier d'inscription
Puis l'envoyer votre dûment complété àmsvaldom@insa-toulouse.frou msvaldom@enseeiht.fr
Plus d'informations: insa-toulouse.fr  et enseeiht.fr
---
[Evénement] Blockchain Paris, 27 & 28 novembre 2018 – Cité Internationale Universitaire – Paris. Voir infos pratiques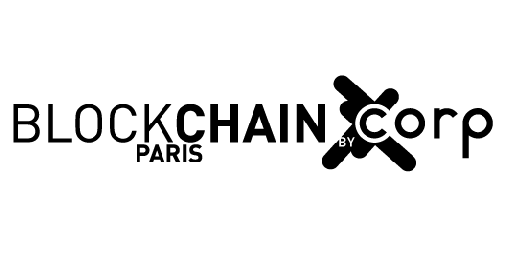 BigDataFr et Maths-Fi, partenaires du premier congrès d'envergure dédié à la blockchain en France. : Réservez votre place !
Au-delà du sujet des crypto-monnaies, les usages blockchain se concrétisent dans des domaines aussi variés que les services financiers, bancaires, assurance, l'immobilier, le service public, la santé, les télécommunications, l'énergie, les transports, les objets connectés…  Secteurs pour lesquels elle apporte un indéniable gain de sécurité, mais aussi de temps et d'argent avec l'automatisation et la suppression d'intermédiaires.
La blockchain est la nouvelle révolution technologique du XXIe siècle qui va profondément impacter nos modes de travail. Faites le point sur ses usages réels et prenez une longueur d'avance en réservant dès à présent votre pass ! :
Consultez le programme complet des conférences