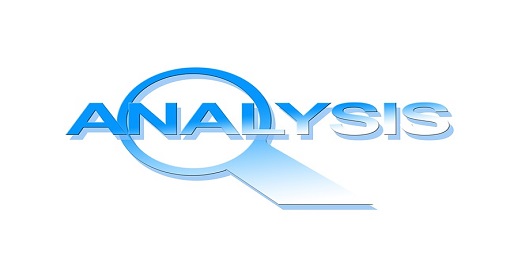 BigDataFr recommends: 2015 Big Data Market Update
'Data is getting big by the day. Very big.

According to IBM 2.5 quintillion bytes of data are created every day.

A good chunk of this data is generated by what has come to be known as the Internet of Things (IOT)– connected devices like smartphones, tablets, vehicles, and appliances. That's expected to be a $1.9 billion market by 2020, according to Gartner.

IBM further estimates that 90 percent of all data generated by IOT is never analyzed or utilized in business decision processes. As much as 60 percent of this data begins to lose value within milliseconds of being generated.
Read analysis
By Louis Columbus
Source: forbes.com