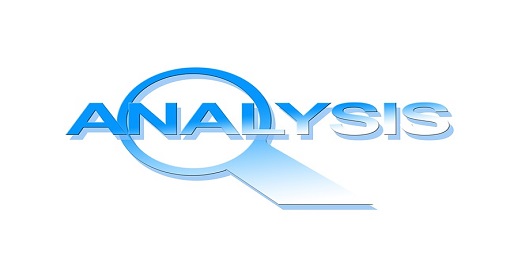 BigDataFr recommends: Big Data: Success Stories Beyond Hadoop
John Schroeder is the co-founder and CEO of MapR, one of the big names of the Big Data revolution and a key provider and enabler of many of its biggest success stories. I talked to Schroeder about the big data industry, their business, the most interesting use cases and his views on the future.

MapR was founded in 2009 and quickly established itself as a key vendor of Hadoop – the open source data and analytics framework responsible for powering much of Web 2.0. Today, the company provides Big Data applications across many industries from healthcare to finance.