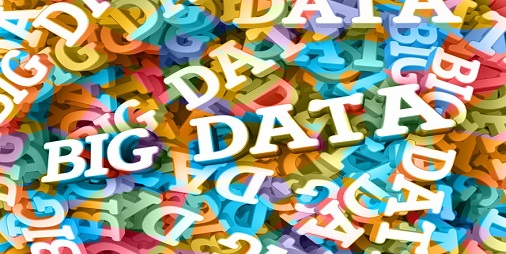 BigDataFr recommends: Global Market Scenario for Big Data
The term Big Data refers to the burgeoning amount of data seated in enormous databases, of sizes well beyond the ability of normal databases to store, retrieve, analyze, and manage.
The definition, however, is rather quite subjective and involves another definition of how big a database needs to be so we can call it big data. As for this definition, some terabytes would aptly define big data for now, but as technology advances and we are flooded with even more data than this, big data would mean an even larger number.
By Sagar Gavhane
Source: bigdatanews.com