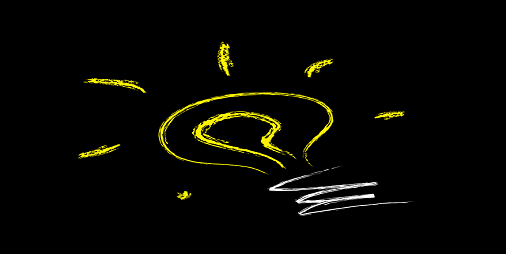 BigDataFr recommends: Lifetime Lessons: 20 Things Every Data Scientist Must Know Today
I've spent close to a decade in data science & analytics now. Over this period, I have learnt new ways of working on data sets and creating interesting stories. However, before I could succeed, I failed numerous times. Success doesn't come easy!
How did I succeed? The answer is simple. Every time I failed, I said to myself, 'Let's take one more step'. And I managed to travel a long distance. I learnt statistics, data mining, SAS, R, Python, Machine Learning on the way.
By Kunal Jain
Source: analyticsvidhya.com