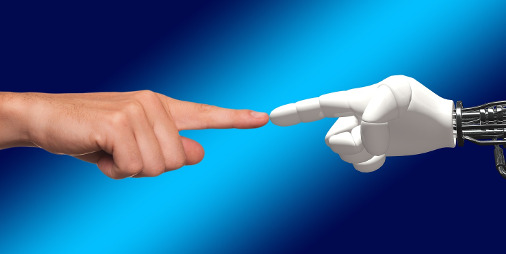 BigDataFr recommends: Report shows that AI is more important to IoT than big data insights
The problem with big data and business intelligence software is that it is reactionary and static.
A recent survey from data analysis provider GlobalData showed that IoT professionals still have a heavy reliance on traditional business intelligence (BI) software. Around 40 percent of its 1,000 respondents ranked BI platforms well above all other means of analysing data.
Unfortunately, do-it-all BI software platforms have been usurped by smaller, more discrete ways of deriving value from enterprise data. It could be a direct SQL query, a predictive data modeller, an auto-generated data discovery visualisation, or an interactive dashboard that delivers insights in real-time.
[…] The problem with big data and business intelligence software is that it is reactionary and static. It is great for analysing things after the event — but how do enterprises manage when they need real-time insight?[…]
Lire la suite de l'article
By Eileen Brown
Source: zdnet.com