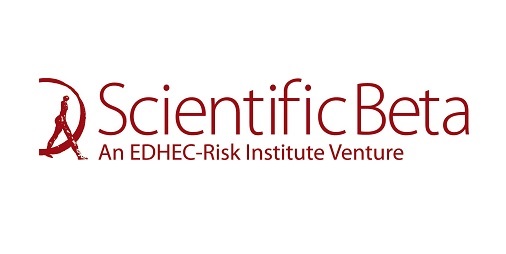 [Career @ Edhec @ScientificBeta (Nice, France)] Senior MatLab Developer

Experienced MatLab Developer, with significant skills in quantitative finance, calculation and back testing.
About Scientific Beta
As part of its policy of transferring know-how to the industry, EDHEC-Risk Institute set up ERI Scientific Beta. ERI Scientific Beta is an original initiative which aims to favour the adoption of the latest advances in smart beta design and implementation by the investment industry. Its academic origin provides the foundation for its strategy: offer, in the best economic conditions possible, the smart beta solutions that are most proven scientifically with full transparency of both the methods and the associated risks.
As of December 31, 2016, the Scientific Beta indices corresponded to USD 12.3bn in assets under replication.
With offices in Boston, London, Nice, Singapore and Tokyo, ERI Scientific Beta has a dedicated team of 45 people who cover client support, development, production and promotion of its index offering.
As part of its international development programme and in order to strengthen its equity index development activity, the EDHEC group, one of Europe's leading research and teaching institutions, is recruiting a Senior MatLab Developer for ERI Scientific Beta in Nice, France.
Senior MatLab Developer — one vacancy in Nice, France — Full-time position
The successful candidate will be an experienced MatLab Developer, with significant skills in quantitative finance, calculation and back testing.
A typical profile would be an engineering graduate from a leading school, with subsequent experience in software development, and a qualification or knowledge in a quantitative discipline of finance. Experience in a software development role with a financial company would be a strong asset for the position.
Under the supervision of its Production Director, the successful candidate will be in charge of the design and the implementation extensions to the back-end tier of ERI Scientific Beta's software solution (construction, calculation and delivery of financial indices) to support requirements for customization and internal analytics tools.
He/she will intervene on various layers of the platform, from financial data processing to portfolio optimization and index valuation. He/she will also be in charge of the prototyping of custom indices and presales deliveries.
The candidate will be experienced in MatLab and knowledgeable about safe software development principles and techniques. He/she will use development tools in cooperation with continuous integration and test, while supporting software reuse and refactoring.
The position requires someone who is proactive and passionate about ensuring the quality of software deliverables and can communicate with the operation team.
Written and spoken English is essential, as well as basic spoken French. An EU work permit is mandatory.
To apply, please send your CV and a cover letter to Ms
L. Kriloff