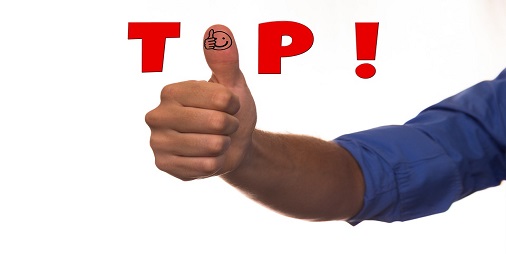 BigDataFr recommends: 40 Questions on Probability for data science – [Solution: SkillPower – Probability, DataFest 2017]

Introduction

[…] Probability forms the backbone of many important data science concepts from inferential statistics to Bayesian networks. It would not be wrong to say that the journey of mastering statistics begins with probability. This skilltest was conducted to help you identify your skill level in probability.

A total of 1249 people registered for this skill test. The test was designed to test the conceptual knowledge of probability. If you are one of those who missed out on this skill test, here are the questions and solutions. You missed on the real time test, but can read this article to find out how you could have answered correctly.

Here are the leaderboard ranking for all the participants.
Read more
By Dishashree Gupta
Source: analyticsvidhya.com