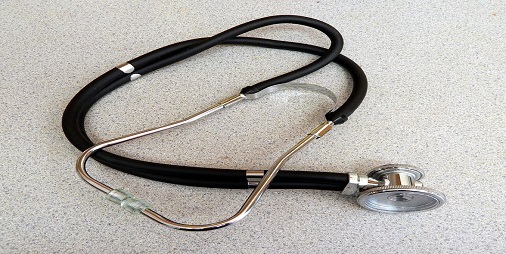 BigDataFr recommends: IBM pitched its Watson supercomputer as a revolution in cancer care. It's nowhere close
Work, commuting, child care and other activities can make time seem like a precious commodity in the modern world — and that's before finding something to eat every evening.
Admittedly, we don't have to go hunting and foraging like our ancient ancestors, but even heading to the store after work can seem like a lot of effort — and more often that not, you'll end up with a bland pre-packaged meal. You could, of course, order a take-out at the tap of an app, but both your wallet and your waistline will suffer if you do that more than once or twice a week.
One company seeks to provide time-poor customers with all the ingredients required to quickly make their own meals — and it doesn't involve a microwave.[…]
read more
By Casey Ross and Ike Swetlitz
Source: https://www.statnews.com