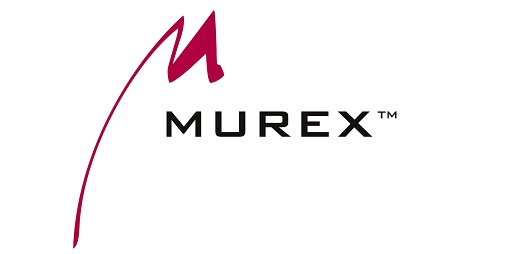 Stage Murex : Stage Implémentation d'un modèle optimisé (H/F) - BD-14342
Murex is a recognized global leader in software development for trading, risk management and processing. Every day banks, asset managers, corporations and utilities, across the world, rely on Murex people and Murex solutions to support their capital markets activities. Our motto "pioneering again" sums it all up: since its creation, Murex has reinvented itself time and again to adapt to capital markets revolutions – each time offering innovative software solutions to the industry.
Over 2000 specialists are located across our 17 offices: Beijing, Beirut, Dubai, Dublin, Hong Kong, London, Luxembourg, Moscow, New York, Paris, Sao Paulo, Santiago, Seoul, Singapore, Sydney, Tokyo, and Toronto
Mx3 est une plateforme constitué de plusieurs services qui communique entre eux. Ces différents services sont implémentés avec des technologies différentes : C++, Java, python, javascript, … .
Le code Java est buildé avec Maven qui est un system de Build vieillissant, l'objectif du stage est de migrer le build java sous gradle.
Description de l'équipe
L'équipe Toolchain est en charge de fourni les outils aux équipes qui développent sur mx3.
Parmi ces outils on retrouve les outils de build (maven, mxbuild, cmake, …) les outils de code coverage, analyses statique de code, …. .
L'équipe fonctionne en mode Agile et devops.
Mission
L'objectif est de faire un prof of concept de la migration de la codeline de mx3 à Gradle pour garantir un build incrémental, répétable et stable afin de mettre un place un modèle de continous delivery.
Pré-requis
Étudiant en dernière année d'École d'Ingénieurs, vous êtes à la recherche de votre stage de fin d'études. Vous avez un bon niveau en informatique, des connaissances en c++ et Java, des connaissances sur les systèmes de build, et vous êtes attiré(e) par les challenges techniques (développement de plugin maven, docker, …).
Répondre à cette offre
Postulez en ligne sur le site de Murex en cliquant sur ce lien ou
envoyer vos CVs et lettre de motivation à stmurex@bigdatafr.com en mentionnant la référence bd-14342